Our Services
Architecture Assessment
Integrated Processes
Software-Lifecycle-Management
Reduction TCO
Robust operations of all your digital services
Design and development of mobile applications
Your challenges
Complexity of IT landscape
Software Design
Distributed Systems
Requirements for integrations
Challenging new technologies
Necessary provisioning of mobile solutions
We understand your requirements in the context of digitization and support you with in consulting technology competence based on extensive project experience.
Together with you, we tackle the new circumstances and system requirements to finally develop sustainable and future-oriented solutions.
Get in contact with us today to start working jointly on the future of your digital process within your company.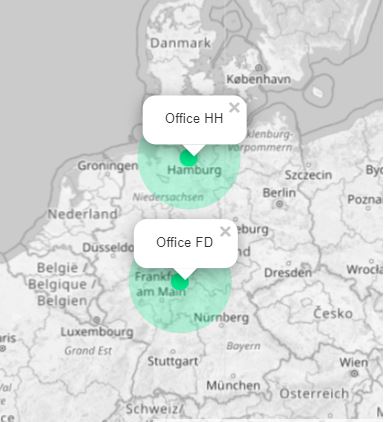 Contact Person
Corinna Valentin